Organic Cocoa Butter & Lime Body Balm
Organic Cocoa Butter & Lime Body Balm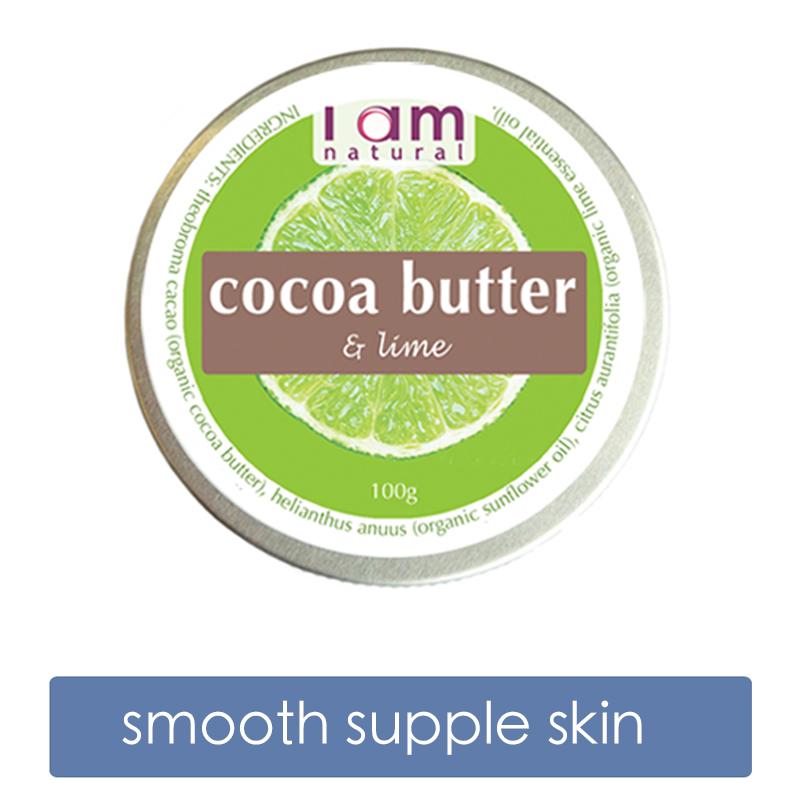 Share the love with your friend
Complete the form below and we'll email your friend about this product
You'll earn 0 reward points with this purchase.
£4.95
Designed to give your skin a beauty boost by improving circulation and breaking down unwanted cellulite. You'll see and feel the rich silky smooth moisturising effects of this organic body balm immediately and enjoy the relief it brings to stiff inflamed joints. 
Formulator and founder Esther says: I've combined three powerfully healing ingredients to create a 100% organic remedy for congested sluggish skin. If your skin displays signs of cellulite, thread veins or varicose veins just massage this balm into your skin and receive an immediate boost to your circulation, helping to detoxify and revive your skin.
I love helping people with their skincare needs and my heart is happy when I hear from clients who tell me this organic balm is not only a gorgeous aromatic moisturiser but it's helped ease uncomfortable joints in their hands and knees as part of their self-care massage routine.
Multibuy savings available! 
You'll love what the key ingredients do for your skin:
Organic Cocoa Butter – a powerful antioxidant moisturiser that will heal, rehydrate and rejuvenate your dull congested skin. It's incredibly effective on rough areas such as elbows, knees and ankles and can be used to soothe burnt skin. Your skin will immediately feel smooth and supple!
Organic Sunflower Oil - naturally high in Vitamin E and anti-inflammatory omega fatty acids that will revive and condition your skin. This easy to absorb oil will protect your skin by trapping moisture so that your skin stays hydrated for longer.
Organic Lime Essential Oil – a refreshing detoxifying oil that will boost your circulatory system and reduce the impact of stiff joints with its anti-inflammatory effects. It also helps heal unwanted spots, insect bites and cuts.
Skin type: normal / dull / congested / sluggish / arthritic.
This product is made with love & respect for all living creatures and planet Earth our home. That's why it's vegan.
Ingredients: theobroma cacao (certified organic cocoa butter), helianthus annus (certified cold pressed organic sunflower oil- high in natural Vitamin E), citrus aurantifolia (certified organic lime essential oil – distilled bergapten free). Your organic body balms do not contain paraben preservatives.
"I use this balm to moisturise my hands after gardening, I give them a gentle massage at the same time. It really helps my stiff thumb." - Joyce, I Am Natural client
"I love the tantalising zing of this balm!" - Fran, I Am Natural client.
How to use: Use anywhere on your body. Use lightly on your face. Allow a few minutes after applying before dressing to ensure the ingredients are fully absorbed.